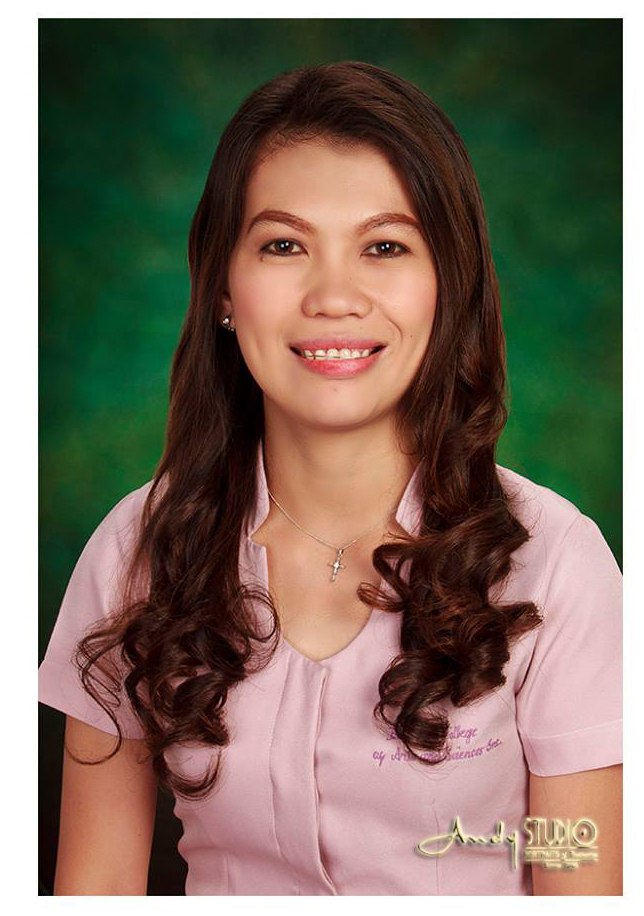 Nerissa R. Rivera
Head, Senior High School Department
With the country's adoption of the K to 12 system, basic education schools have been faced with new challenges ranging from the provision of proper physical infrastructure, hiring of qualified personnel, delivering new curricula and other programs, etc.
BCAS has stepped up to meet these challenges. A new three-story High School building and Canteen facility has been constructed. Various capital projects such as a Multi-purpose Student Activity Center (Gym), Aquatic Facility (Swimming Pool) and proposed Eco-Park are currently being undertaken.
At the heart of all these improvements is our desire to define, nurture and achieve excellence not only in our students but amongst our teachers and support staff. BCAS remains faithful to its philosophy that it exists for the student, for their success, and to enable them to be productive members of their local communities and the world at large.
Navigating the new world of Senior High School (SHS) is a challenging feat and we are certainly up for it. We welcome the privilege of guiding our future leaders through their SHS journey!